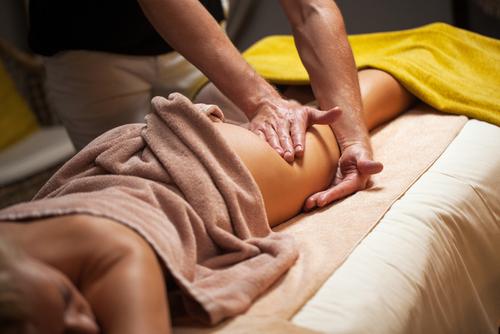 Modern sex habits: from deep rubbing to sensual massage
In the past few years, what goes on in the bedroom behind closed doors has changed from the traditional, to the more inventive, modern and creative. Younger people are beginning to try new things in the bedroom, experimenting with what they know and spicing it up a little.
Some of the modern sex habits which have become known over the years are:
1) Sensual Massages
Massages have always been something people have to relax their stressed muscles. Massages have adapted over the years and have become a more sensual, erotic experience. Paying attention to your partner's body, rubbing oil into their skin and relaxing them whilst heightening their sexual senses is the perfect way to make your partner feel sexy and desirable.
2) Experimentation
Lots of couples are experimenting in the bedroom and trying new things, such as new sex positions. The modern version of the Kama Sutra has a huge range of sex positions you can try with your partner. From the usual to the eccentric, you can choose from simple missionary positions to crazy yet completely pleasurable positions.
3) Role Playing
Adding fun and excitement to a relationship is a great modern sex habit. Sexual experiences should be fun and enjoyable, so dressing up once in awhile and acting out a scene with your partner can be a arousing and racy, adding wildness to your relationship.
4) Baths and Showers
Couples have begun to experiment by enjoying each others bodies whilst in a bath or the shower. Being wet and naked with your partner can be fun and it's definitely something different to try.
5) Fantasies
Everyone has a sexual fantasy they would love to act out with their partner, but some people are too embarrassed to say what they would like to try. Nowadays, people are more open about what they like and what they would like to try. Whether it's tying each other up or adding another  person into the mix, the modern ways of fantasies have definitely changed.
Trying these modern sex habits with your partner may bring you closer together and more open to try new things whilst spicing up the relationship.
This post was written by Grace Nolan on behalf of PEARL London, specialists in sensual, tantric massages.